"Technology With A Human Touch"
This is an
IMPORTANT
message from
MEDICUS DIAGNOSTIC INC.
Please be advised that in keeping with Social Distancing and the current recommendations; we will only be conducting diagnostic exams on a limited and appointment basis. 
This will take effect immediately until further notice.
You are kindly asked to advise your patients to call in for appointments or WhatsApp photo of the form to (767) 295 5500  and we will try our best to accommodate them based on the procedure.  
Please note; electronic orders can also be sent to our office using the web site from your desktop, laptop, tablet or smart phone.
Click New Patient and complete information including Patient Name, Contact Number, Examination and Clinical Data. Also mention priority level as: ROUTINE, ASAP, STAT.
We also advise you to use the CODE RESP to indicate if it is a symptomatic respiratory case. Not necessarily suspected cases for CONVID-19
Our office will contact the patient for appointment thus avoiding unnecessary walking.
Please note any emergency should be referred to a hospital.
Thanks in advance for your co-operation and understanding. 
We are urging everyone to be vigilant and stay Safe!
Medicus Diagnostic Inc.
We are committed to our patients and their health.
Here are some of the exams we offer on-site

CT SCAN
A computerized tomography scan combines a series of X-ray images taken from different angles around your body and uses computer processing to create cross-sectional images or slices of the bones, blood vessels and soft tissues inside the body. CT scan images provide more-detailed information than plain X-rays do. If your doctor recommends a CT scan make sure you click the button bellow to check our CT SCAN Prep Guide.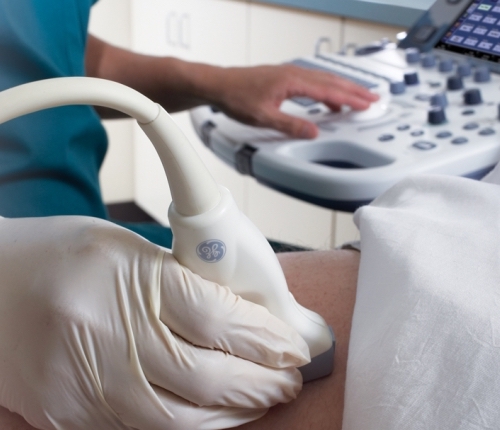 Ultrasounds
Ultrasound imaging uses sound waves to produce pictures of the inside of the body. It is used to help diagnose the causes of pain, swelling and infection in the body's internal organs and to examine a baby in pregnant women and the brain and hips in infants. It's also used to help guide biopsies, diagnose heart conditions, and assess damage after a heart attack. Ultrasound is safe, noninvasive, and does not use ionizing radiation. This procedure requires little to no special preparation. Your doctor will instruct you on how to prepare, including whether you should refrain from eating or drinking beforehand.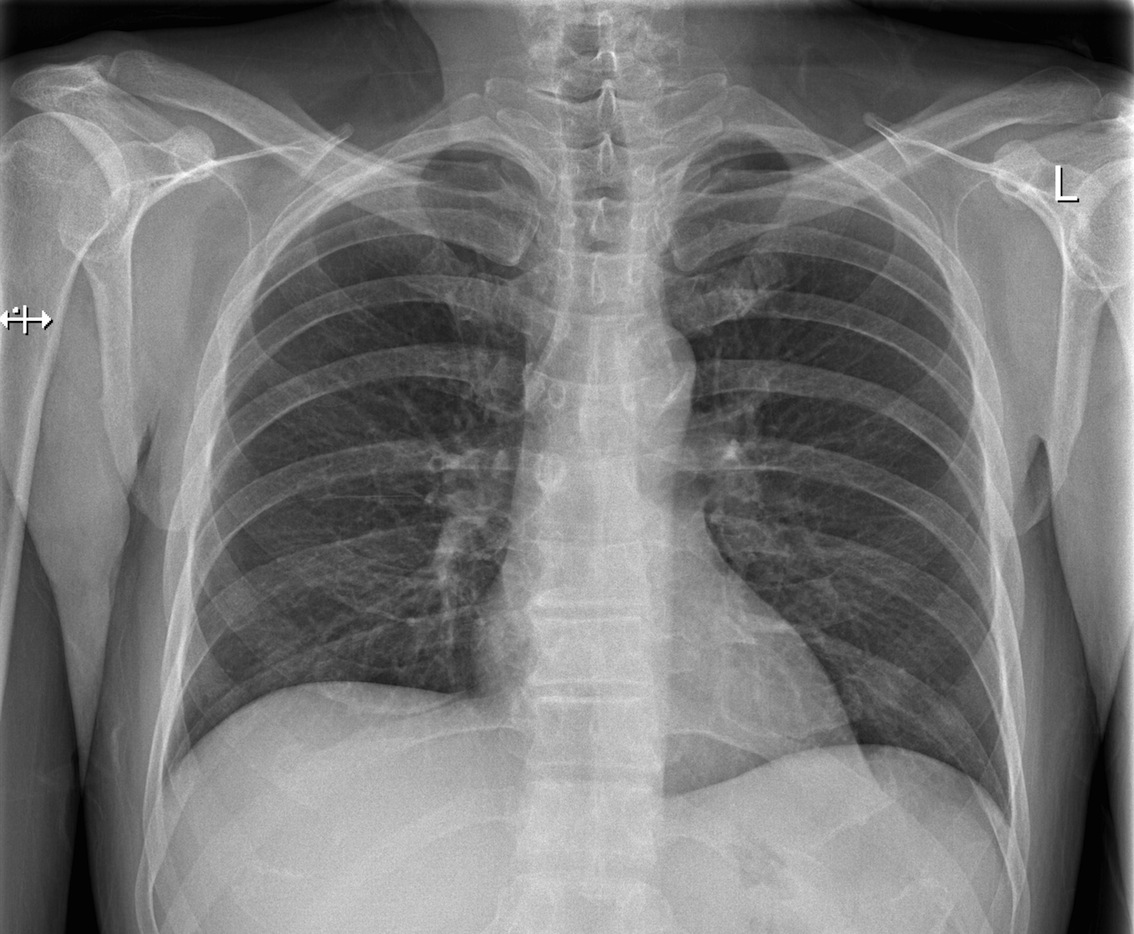 X-Rays
Bone x-ray uses a very small dose of ionizing radiation to produce pictures of any bone in the body. It is commonly used to diagnose fractured bones or joint dislocation. Bone x-rays are the fastest and easiest way for your doctor to view and assess bone fractures, injuries and joint abnormalities. This exam requires little to no special preparation. Tell your doctor and the technologist if there is any possibility you are pregnant.
Mammograms
Screening mammography is a specific type of breast imaging that uses low-dose x-rays to detect cancer early – before women experience symptoms – when it is most treatable. Tell your doctor about any breast symptoms or problems, prior surgeries, hormone use, whether you have a family or personal history of breast cancer, and if there's a possibility you are pregnant. If possible, obtain copies of your prior mammograms and make them available to your radiologist on the day of your exam.
Special procedures & Biopsies
A biopsy is the removal of tissue from any part of the body to examine it for disease. Some may remove a small tissue sample with a needle while others may surgically remove a suspicious nodule or lump. Most needle biopsies are performed on an outpatient basis with minimal preparation. Your doctor will give you instructions based on the type of biopsy being performed. Tell your doctor if there's a possibility you are pregnant. Discuss any medications you're taking, including blood thinners such as aspirin and herbal supplements, and whether you have any allergies – especially to anesthesia. Your physician will advise you to stop taking blood thinners for a specific period of time before your procedure, and you may be told not to eat or drink anything for eight hours beforehand.
Yes you do need a mammogram
Lets fight together for the cure!
For inquiries please contact - (767) 440-6500
Early detection of breast cancer
The importance of screening.
Why do you need a mammogram?
Mammograms can often show a breast lump before it can be felt. They also can show tiny clusters of calcium called microcalcifications. Lumps or specks can be caused by cancer, fatty cells, or other conditions like cysts. Further tests are needed to find out if abnormal cells are present. In most cases ultrasound biopsies are recommended to obtain a sample of the tissue and send it to a lab for further examination.
Your best defense is early detection.
Mammograms don't prevent breast cancer, but they can save lives by finding breast cancer as early as possible. Finding breast cancers early with mammography has also meant that many more women being treated for breast cancer are able to keep their breasts. When caught early, localized cancers can be removed without resorting to breast removal (mastectomy). Some women wonder about the risks of radiation exposure due to mammography. Modern-day mammography only involves a small amount of radiation — even less than a standard chest X-ray.
Fill up the form and ask your queries
2 Rose Street
Goodwill, Dominica
(767) 440-6500
(767) 295-5500